There is nothing like summer in Minnesota. You can just feel the excitement as you walk around town. Kids are running around, the beaches are packed, and the lines at the ice cream shop are down the  block.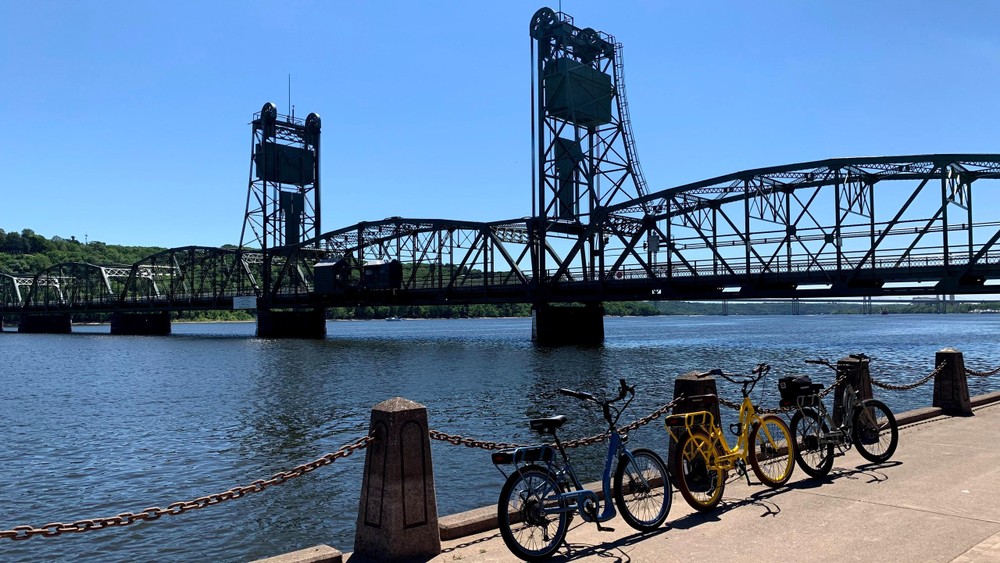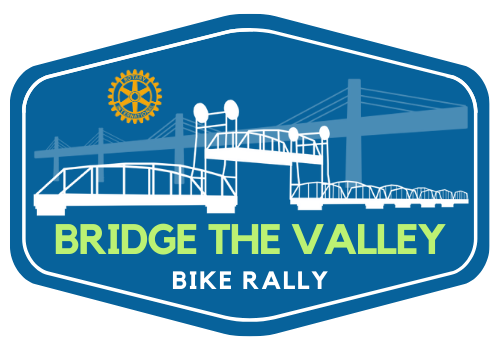 As part of our real estate business, we like to support local events that give back to the community. This year we are the Premier Sponsor of Bridge the Valley Bike Rally. Bridge the Valley Bike Rally is an annual epic bike ride in the beautiful St. Croix Valley, starting and ending at the iconic Lift Bridge in Stillwater. The ride is organized by Stillwater Sunrise Rotary and the funds raised support local and international projects.
Choose from five route options: 10, 25, 45, 70 and a 75 mile Gravel Challenge. There is a ride for all skill levels and each route offers spectacular views!
We will also be hosting a water station, so if you don't want to bike, please come volunteer at the water station.